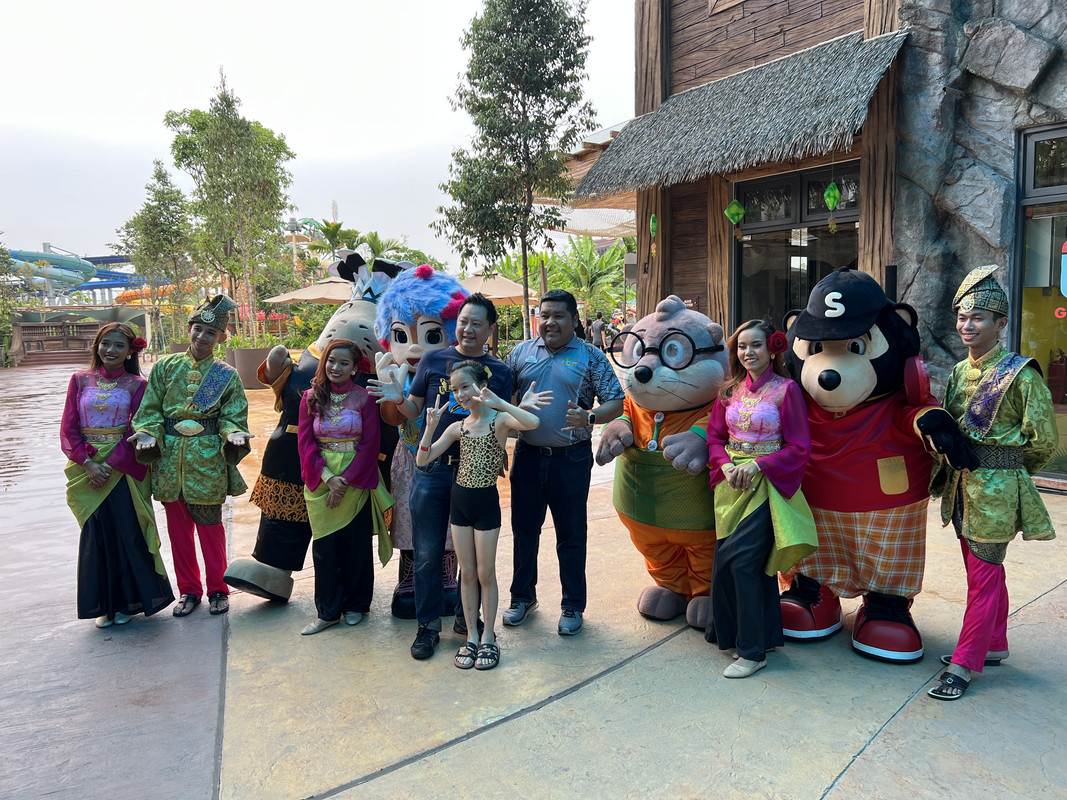 GL Play by Gamuda Land launched their 'Splashy Raya' campaign for its 18-acre SplashMania Waterpark that opened earlier this year. This campaign spans from the 22nd of April to the 1st of May. More importantly, this Hari Raya event looks to extend the celebrations through festive performances and fun activities, which will be available throughout the campaign. To launch Splashy Raya, GL Play by SplashMania's team of artistic in-house talents premiered their performances packaged as a pre-Hari Raya party.


Sanjay Nadarajah, General Manager of Gamuda Land, Leisure & Hospitality mentioned, "With SplashMania having commenced its Soft Opening in February, we're continually looking for fun and engaging ways to amplify the visitor experience through festivities and standalone concepts. As a multiracial country, we wanted to encapsulate the atmosphere of Hari Raya through our incredible in-house talents to give families the Raya feel to celebrate the festivities."
Visitors can look forward to a festive atmosphere and different performances and fun activities throughout the day between 10am to 6pm.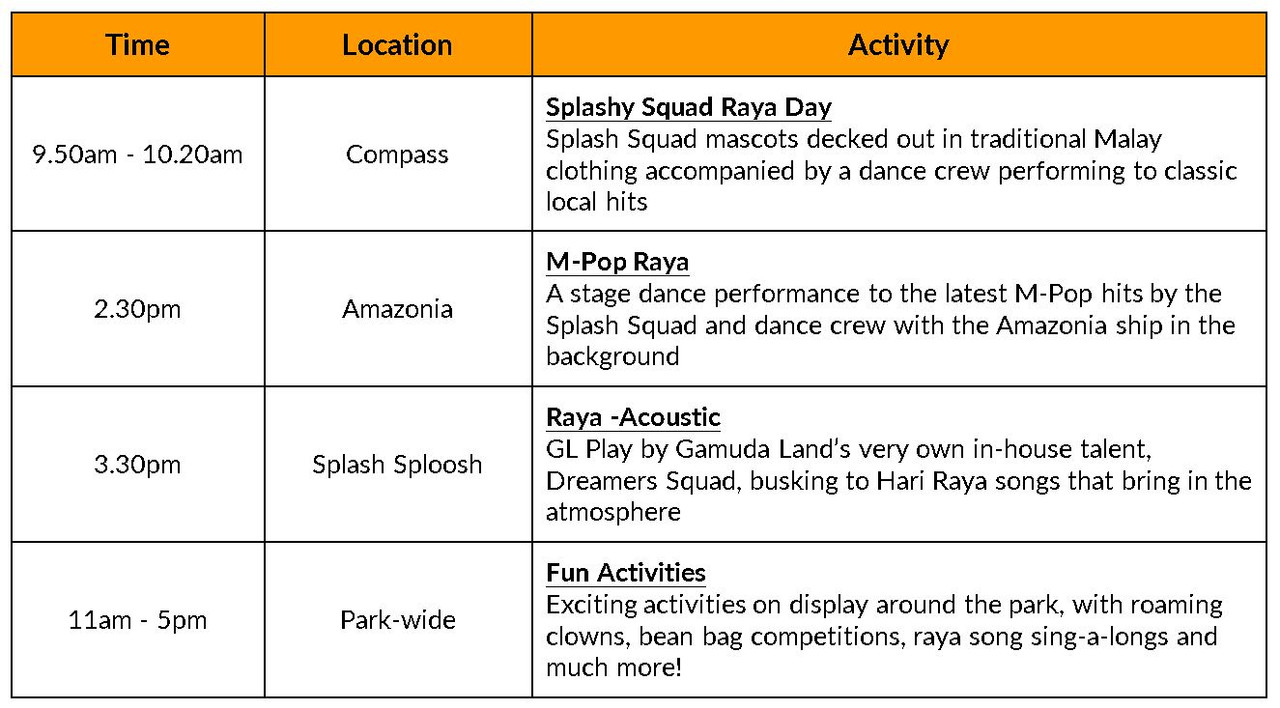 For more information and the latest happenings, visit GL Play at https://glplay.com.my/splashmania